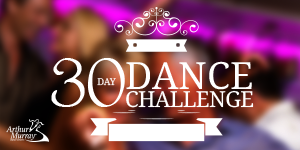 Philip Fabrizio
No-touch, touch, and "wolverine" fingers - love it! ...
View on Facebook
Victoria Trapnell
i found the no-touch-touch video on the web, but no notification came today via FB...great exercise!! thank you
please bring back my morning dance instruction fix, soon! ...
View on Facebook
Cynthia Scullion
Good morning. I am missing my morning watch of the video. Day 28 is running late. ...
View on Facebook